PO River Medical Clinic
Steve and Jen Butwill
Steve and Jen Butwill launched the Po River Medical Clinic in 2013. The clinic is located in the Yarnee District of River Cess County, Liberia and its mission is to provide quality medical care to the people living in the region. 
There are approximately 6,000 people living in the Lower Yarnee District, with no other medical facilities. Primary care is focused on conditions such as: Malaria, diarrheal diseases, respiratory infections, skin infections, intestinal worms, injuries/trauma, malnutrition, etc. We are also working alongside other organizations to provide clean water and sanitation.
The clinic is operated entirely through donated funds.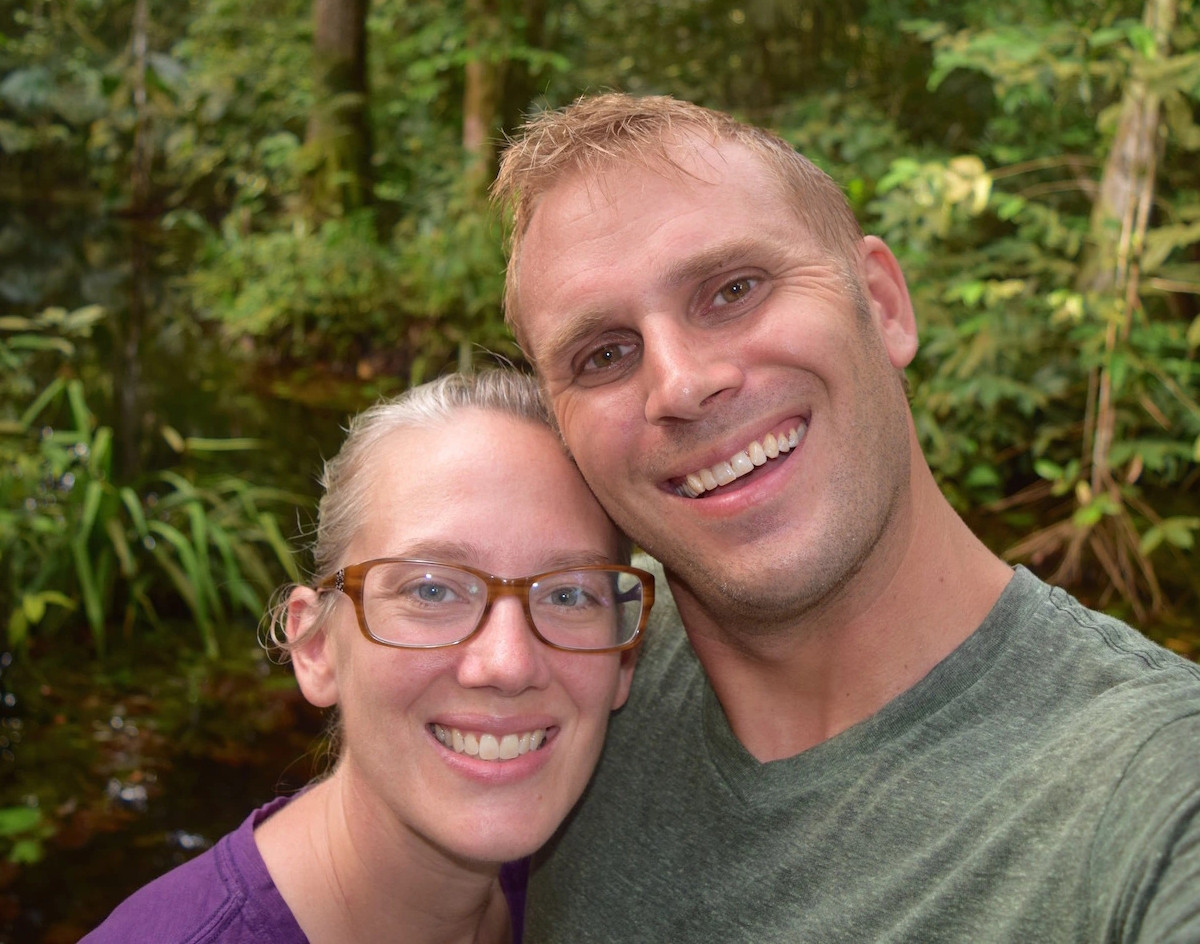 PO River has their own sources of funding and has not asked us for much. We were able to donate 6 laptops to their facility and hope to help out more.
Check Out Their Website: