Advisors - Mara and Rowland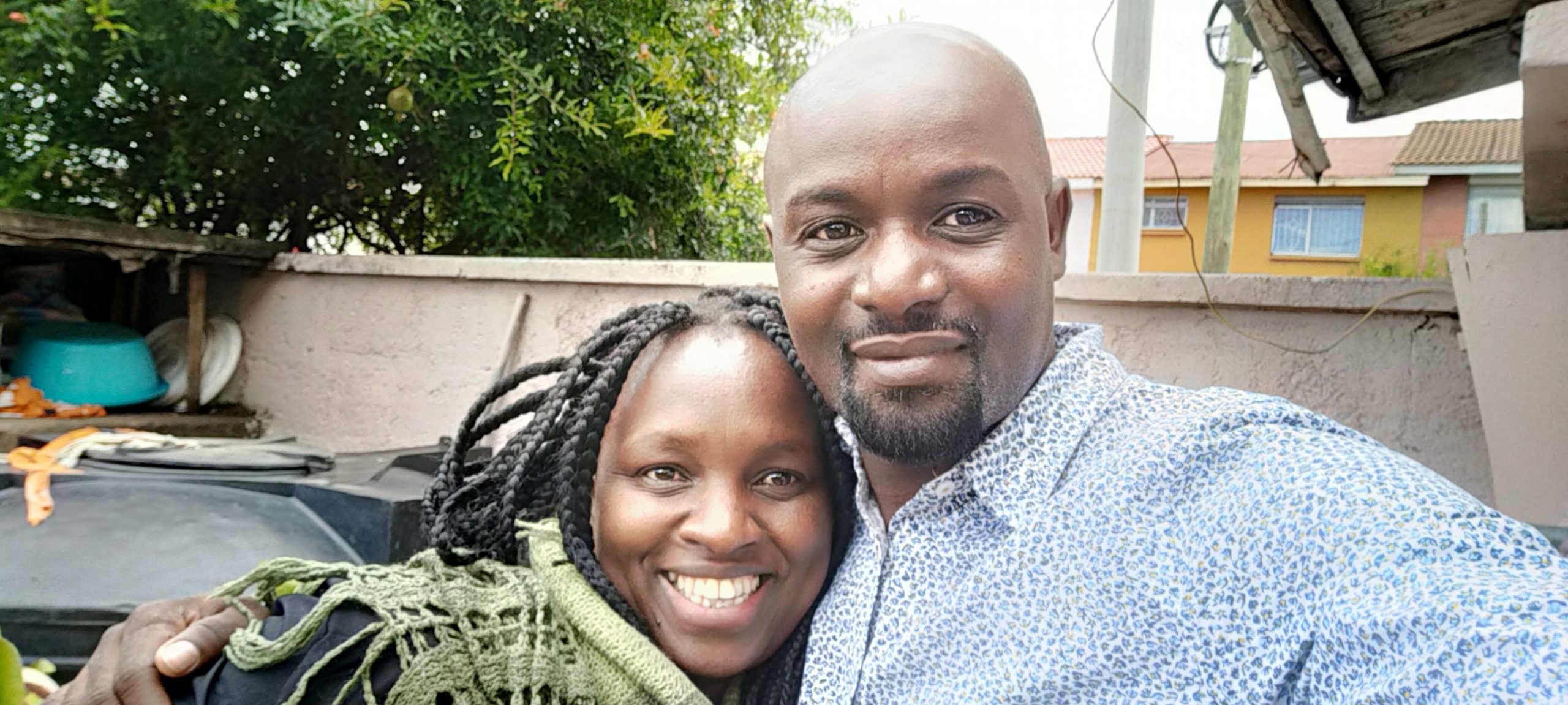 Mara Mercy moved to Maasai land when she was  nineteen years old. She had just completed her diploma in Hotel management at St Teresa College and was immediately employed at Siana Springs Tented Camp located at Maasai Mara as a guest Relations officer,  solving problems and using strong communication skills to ensure customers had a satisfactory experience at the camp.  She fell in love with the place and never left, and is now both a teacher and an administrator for the school.
Her Story:
One morning, as an American couple was checking out, the wife approached me and gave me pens, pencils, books and requested me to donate them to a local school,  a few kilometers from the hotel. I visited the school only to find kids learning under a tree, with no desks and the teacher was holding the black board. The children were sitting on the ground and the wind was blowing everything around.
Approaching the Camp Manager, I asked permission to write a letter to every guest visiting the camp, requesting $10 to assist the local children with uniforms and food.
The hand of the Lord was with me, my request was accepted, and the letters found their way to guest rooms. So many guests helped, they shared the word and more help came in.
We managed to make uniforms for every child and some food to last for days.
Then one day, another American family checked in; they were Rotarians from the Maywood Rotary Club in New Jersey. They visited the school and their hearts were broken when a child borrowed their son's water to drink.  They decided to step in and help in a very big way. They started sending money for food, desks and uniforms. The school grew from under the tree to having classrooms, dormitories, library, computer room, and even a garden! Maywood Rotary supported this school for 10 years and it was time to move to another school.
The work at the Camp and the school was overwhelming and decided to resign and dedicate my life to helping Maywood Rotary build local Maasai schools, working with women and children. I started a rescue program, negotiated and fought for girls and boys rights to stay in school, formed mothers and daughters beading women group, the women make beautiful ornaments, then sell them, with 10 percent of the money goes towards keeping girls in school. I started a women's honey project with the same vision to support girls staying in school. We started "Choice Through Education", an organization that support girls with reusable sanitary towels, which are made from the centre. We train the girls who get pregnant and married off at young age. Other courses offered here are tailoring, soap-making, beauty, and beadwork, among many others.
I am looking for other organizations to partner with. We have been blessed to work with Seed Solution. The organization has sent us seeds and we have started a kitchen garden. We have also started poultry farming. With seeds we can grow our own food and fight hunger.
Lastly, we host participants. If you would like to visit and help in building, gardening, teaching, work at a local hospital  for a week , kindly feel free to reach out to us.
I work alongside my husband Mr. Rowland Musumba.  He is our  support system here.