Advisor – Luka Mepukori Sunte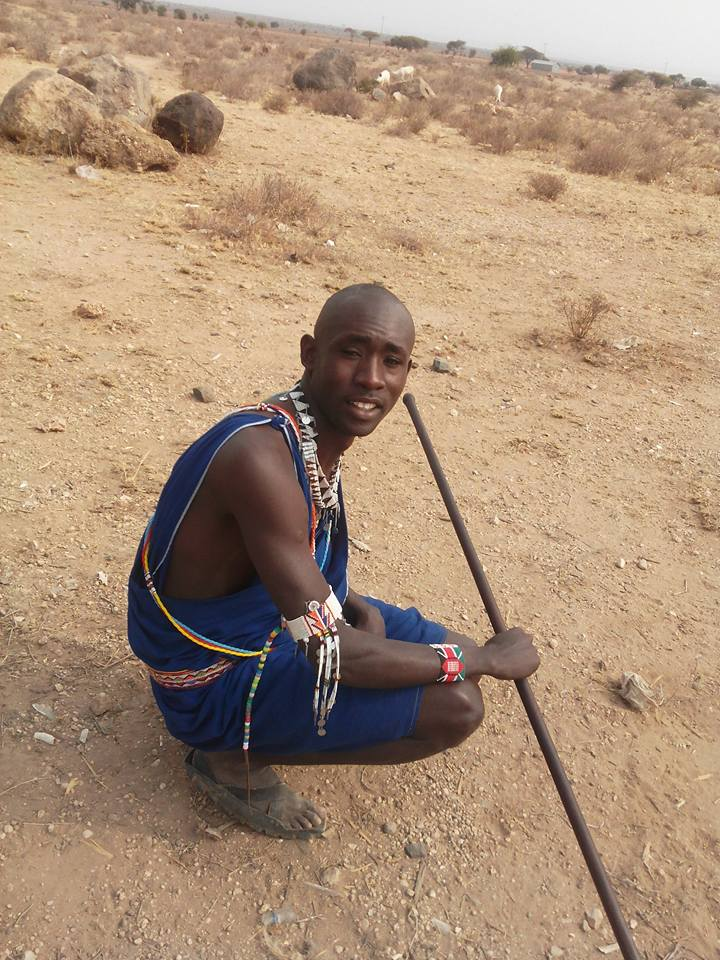 Luka Sunte is a elementary pre-school teacher in Iremito school in Amboseli part of Kenya. Educated by missionaries, he went to the Technical University of Mombasa in the Kenyan Coast 2012-2013, and volunteers as an Elementary Teacher for the Maasai in the Nairobi area. Like all Maasai, he knows every inch of the Amboseli land in Kenya, and works to protect life on the forefront of climate change. Mr. Sunte has organized a number of community events for the children of the school as well as coordinated food provision expeditions for his people. Luka is recognized locally as an "ambassador" of Maasai people and culture, and has represented Maasai interests in international organizations. A dedicated fighter for gender equality issues, Luka has taught that global hunger would decline 18% with gender equality. He has raised scholarship funds from the USA and coordinated scholarship placement in area boarding schools for 10 local girls to get an education at area boarding schools in places where there will be safe from certain cultural practices including FGM, common among indigenous people within his area. Currently Luka is working on fundraising a water irrigation system for his school, which is currently operating without a well or source of water. Once established, he hopes to partner with the Maasai Girls Fund and other groups such as 4-H international to acquire organic seeds to give the local children access to better nutrition and food security by growing food in school garden for themselves and their families and possibly grow these partnerships into an education, leadership and entrepreneurial program for Maasai children to learn to grow to sell the extra food under 4-H school garden programs. When he is not teaching, Luka, a pastoralist, raises cattle and goats with his wife and children in his spare time. He is currently studying how to lessen the impact of climate change in Amboseli.
Village Girls in Maasai Education!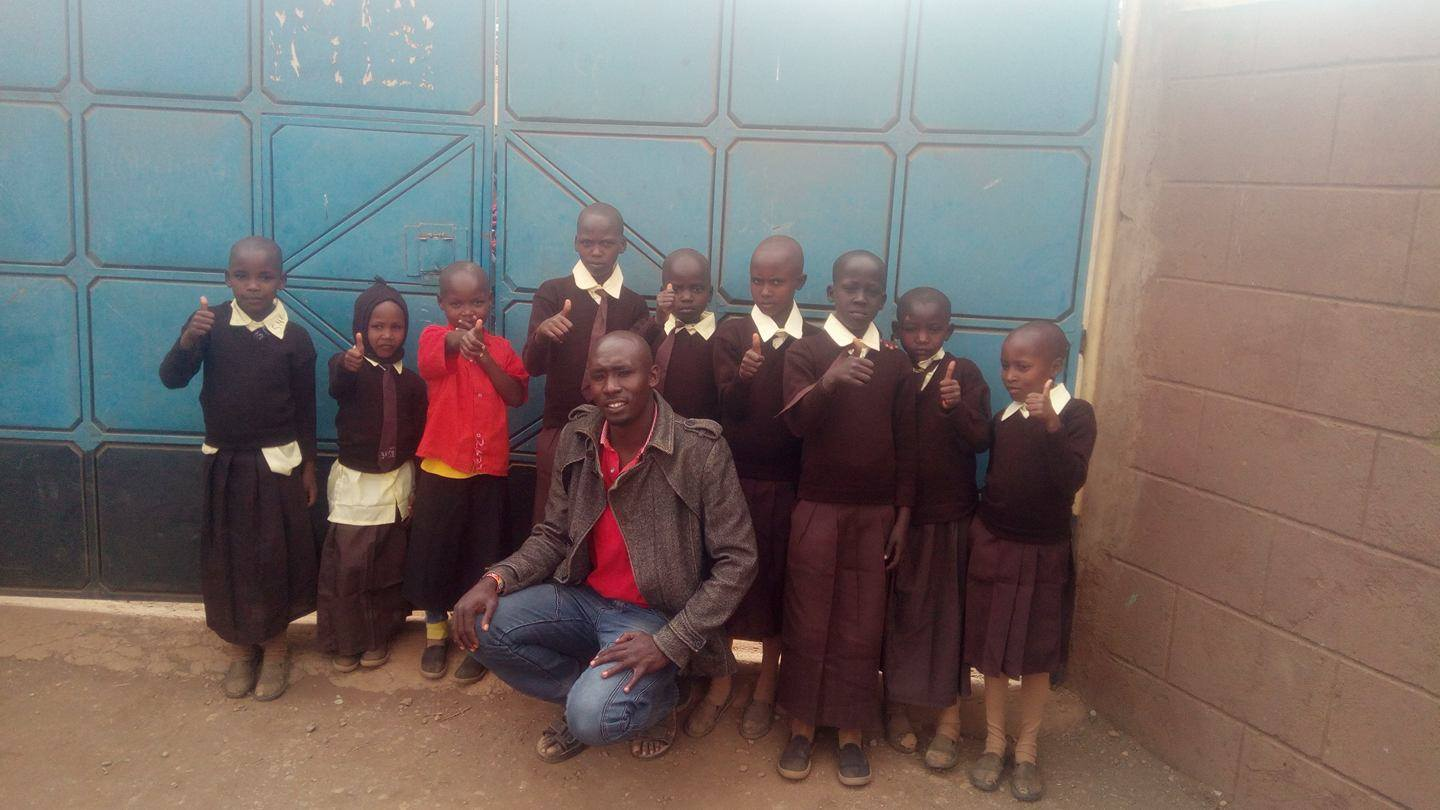 Happy Children in Boarding School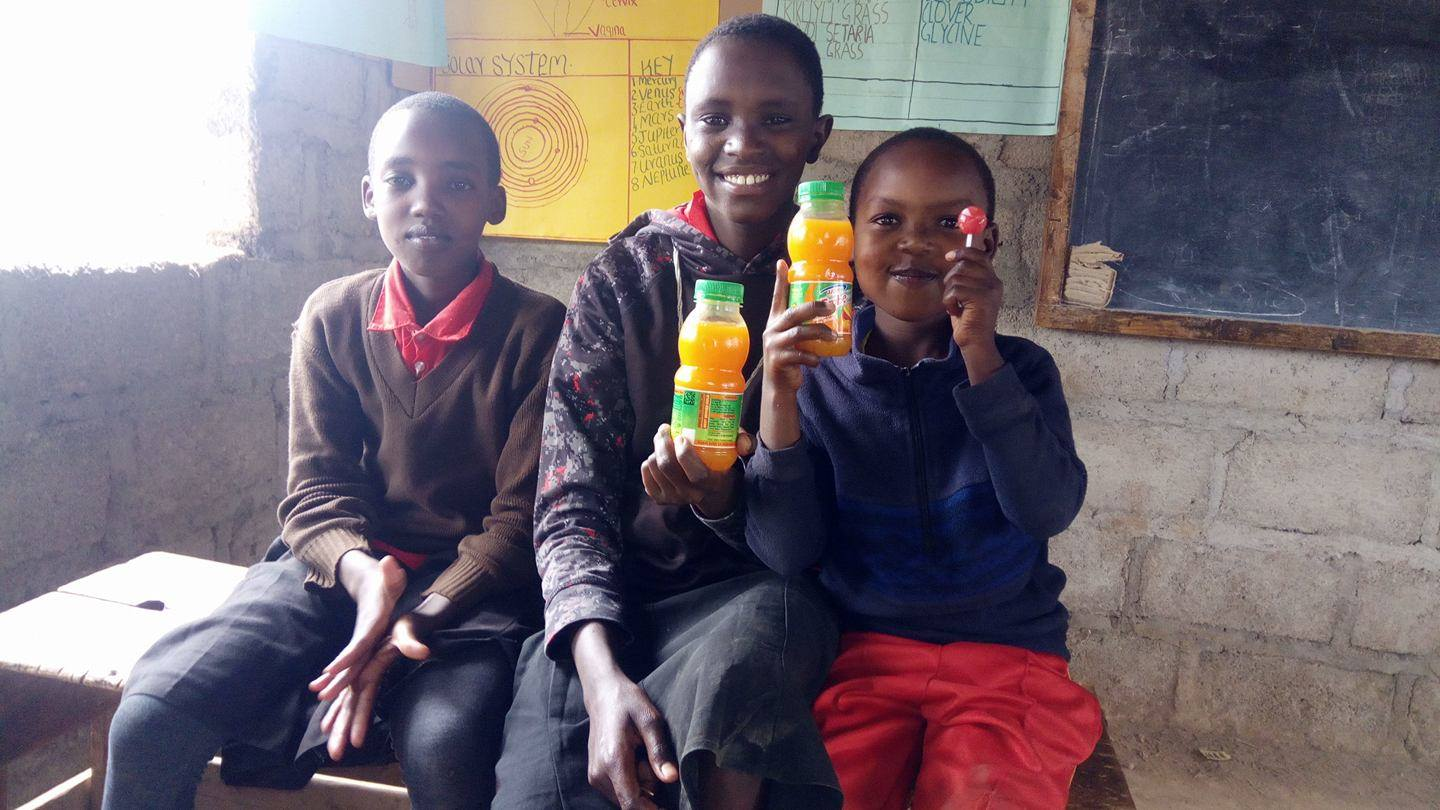 School Water Tank Delivery!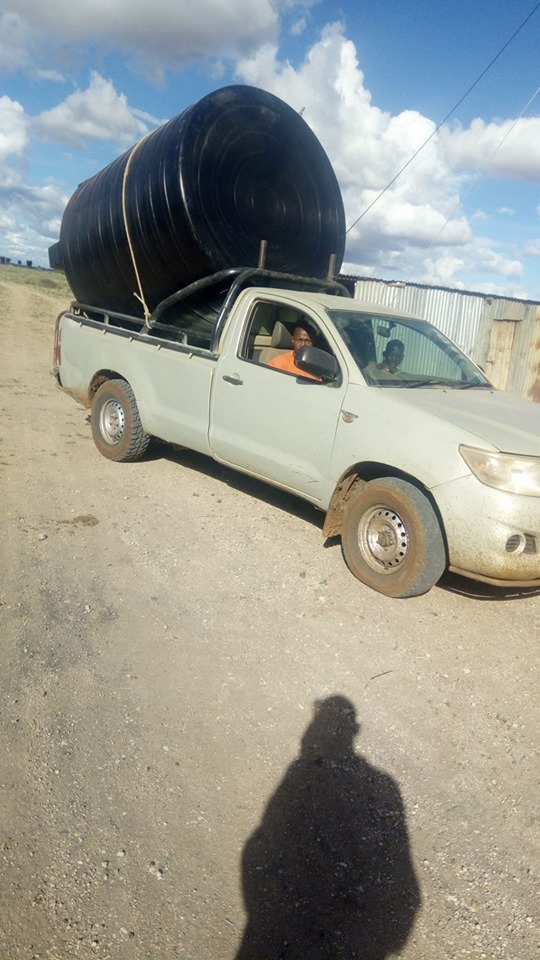 Rain Water Harvested From School Roof