Benard Kipees is one of our newest advisors. He is a teacher, his subjects are Swahili, science and social studies. He works with 40 families and 330 school kids.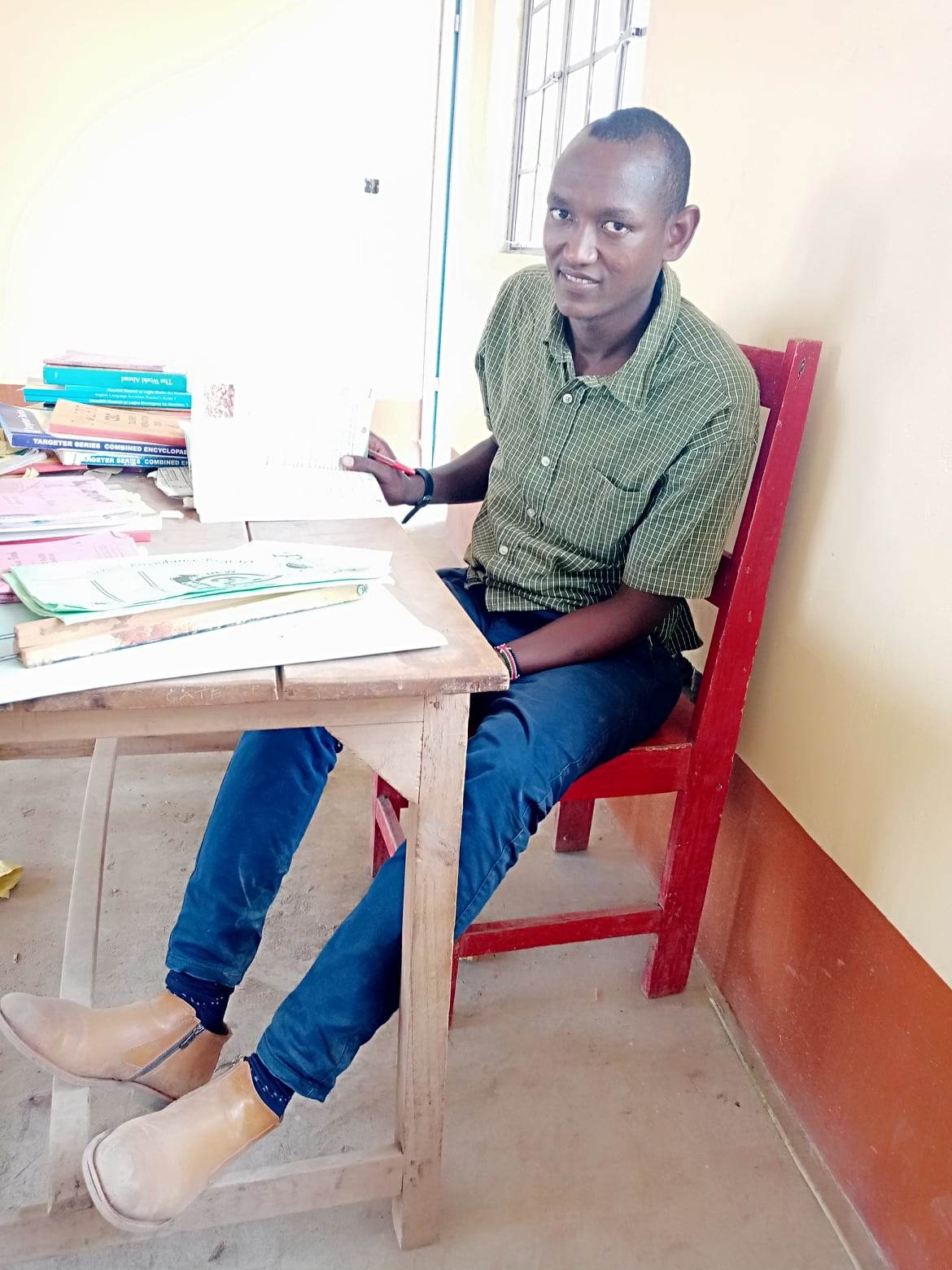 Benard is starting a garden for his school. He needs $1,000 for a water tower and another $1,000 to complete it.
However, his people are also facing hunger and starvation.